Patrícia Urrutia's mom was an animal love and in her funeral something remarkable happened!

There are situations that are amazing, unexplainable, like everything that happened during this lady's funeral.
A little bird flew and stayed in the room while the coffin was being honoured and the dogs…
The dogs appeared from nowhere right after the funeral procession, dogs that Margarita's family didn't know.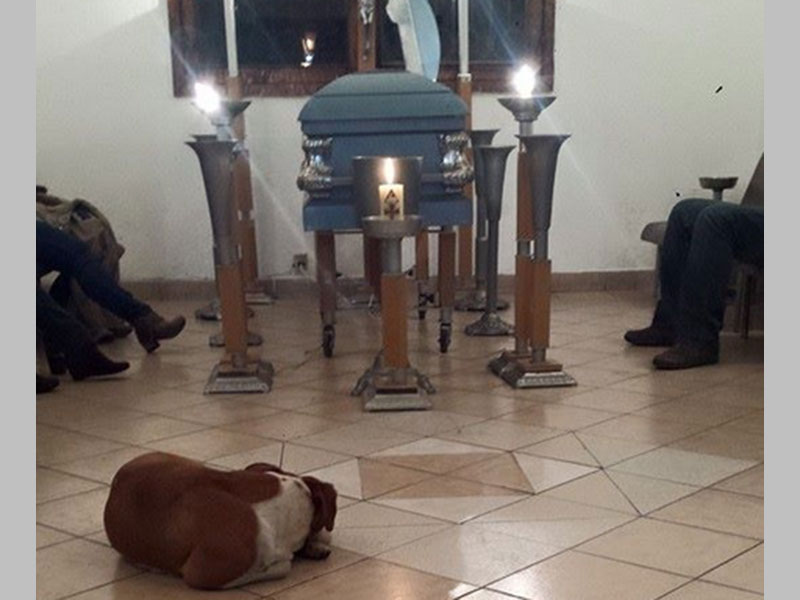 Photo: Patricia Urrutia
As Patricia explained, each time her mother saw a dog on the street she would go back home to fetch something to feed the animal.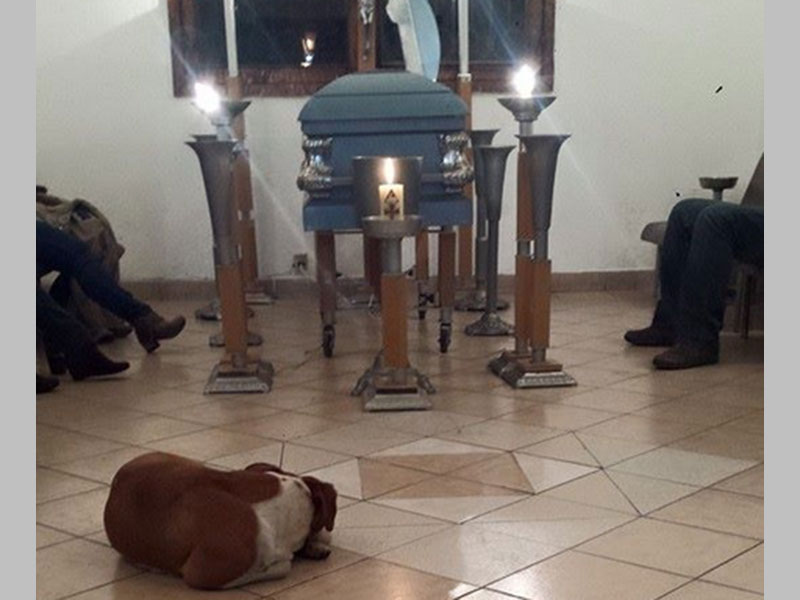 Photo: Patricia Urrutia
This is just another proof of animal thinking, of animal love and bond. These dogs weren't Margarita's but they came to her funeral, just like her family and close friends, and stayed there all night until she went for the crematory. Then they just left, disappeared just like they appeared which is extraordinary.


Photo: Patricia Urrutia
This let's anyone speechless surely!


Photo: Patricia Urrutia