The world doesn't stop, evolves, keeps changing and the label of the woman home doing the housekeeping and taking care of the children is demode. Here are some working examples around the world.
In Pakistan a woman lines up the bricks in a factory!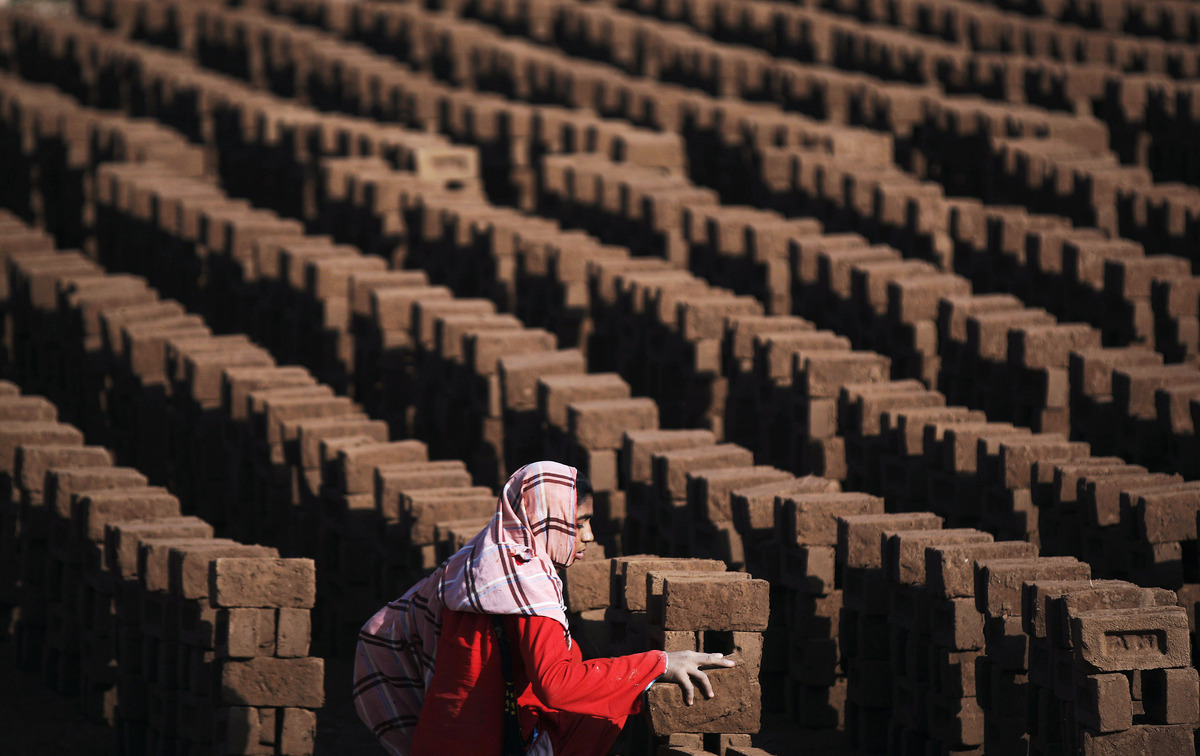 Photo: Muhammed Muheisen/AP
The Brazilian Carnival has a lot of volunteers, but a lot of professionals too!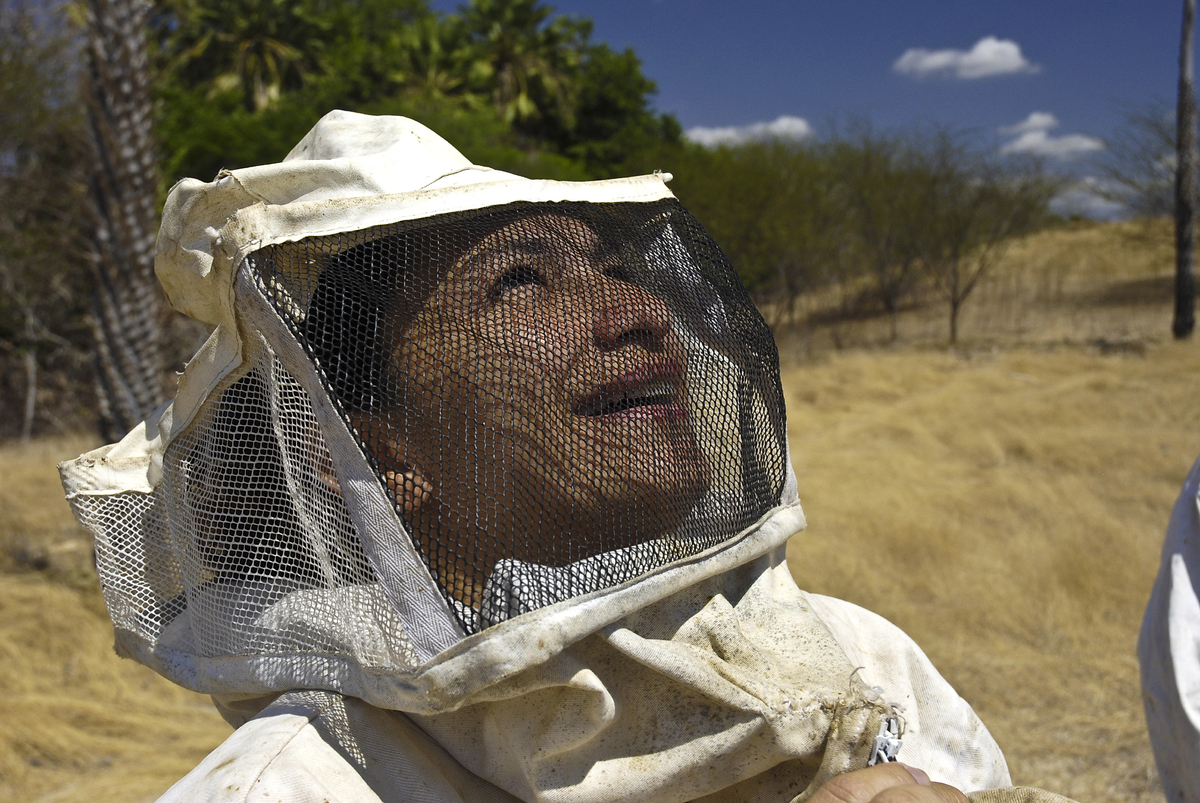 Photo: Andre Penner/AP
At Nepal, under the umbrella, women take out the weeds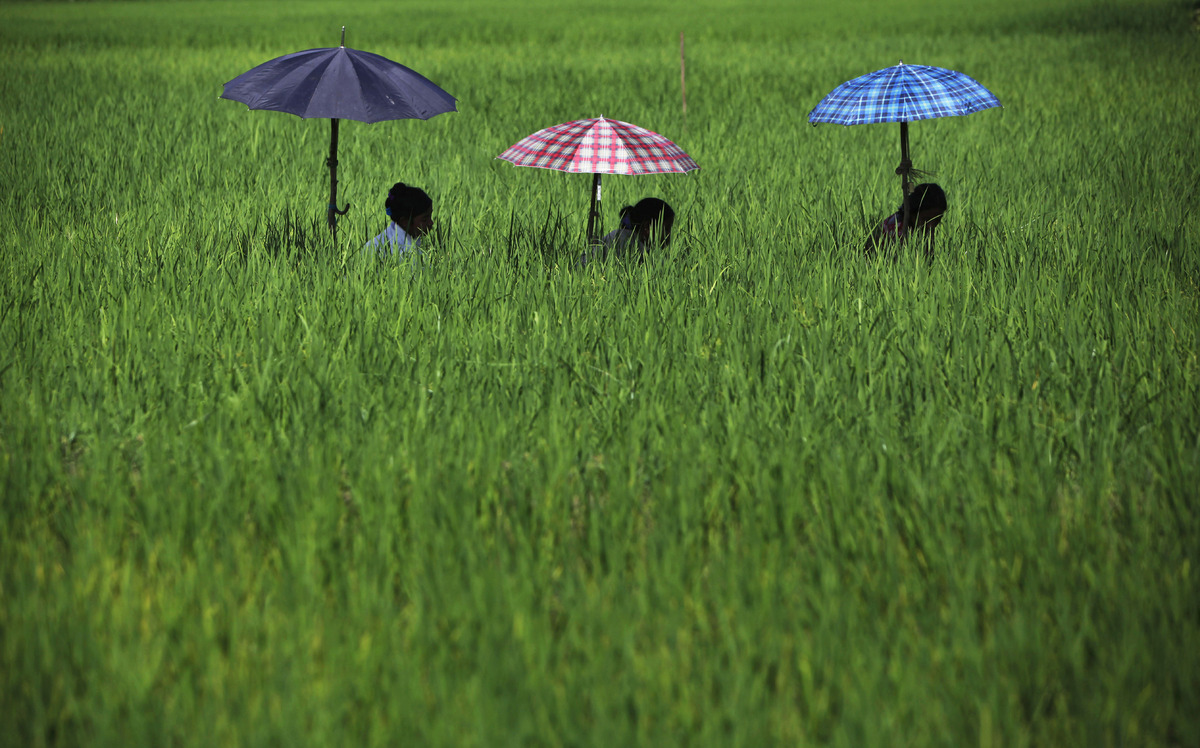 Photo: Gemunu Amarasinghe/AP
A North Korean woman in a textile factory!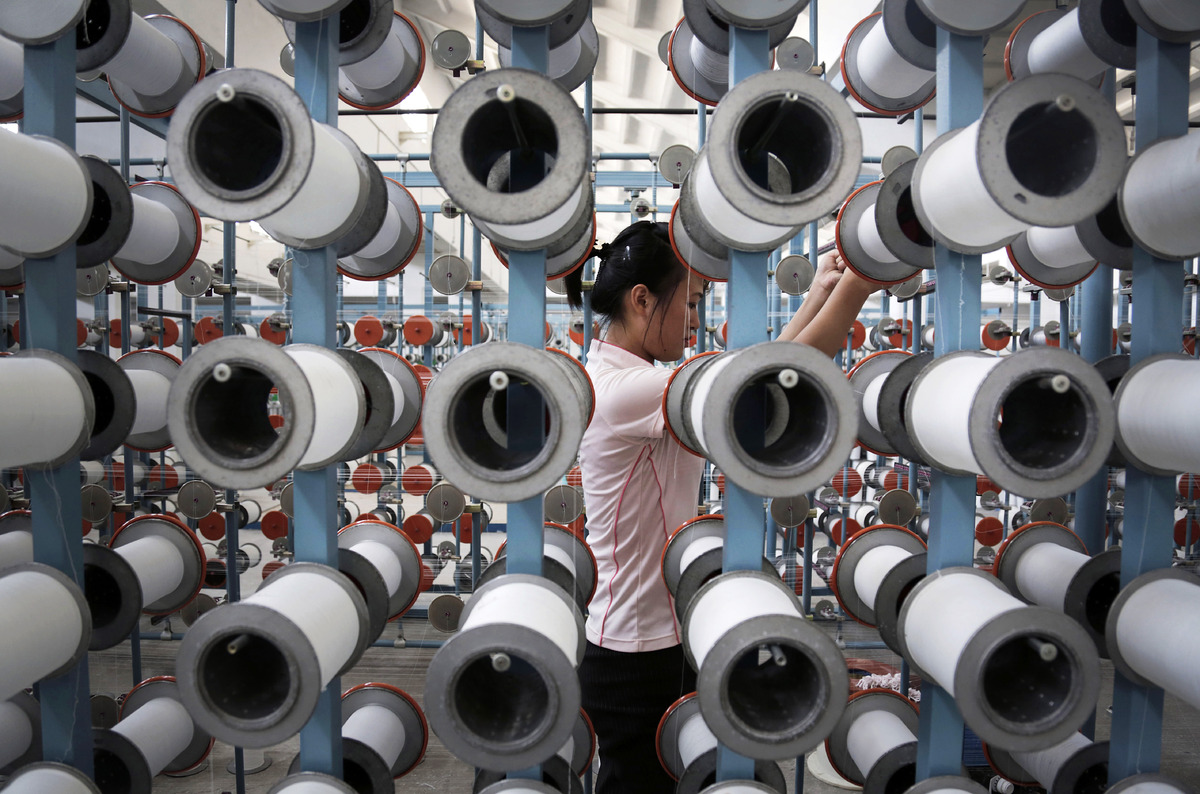 Photo: Wong Maye-E/AP
Even in the Middle East, boxing isn't merely manly, like these Afghan women prove.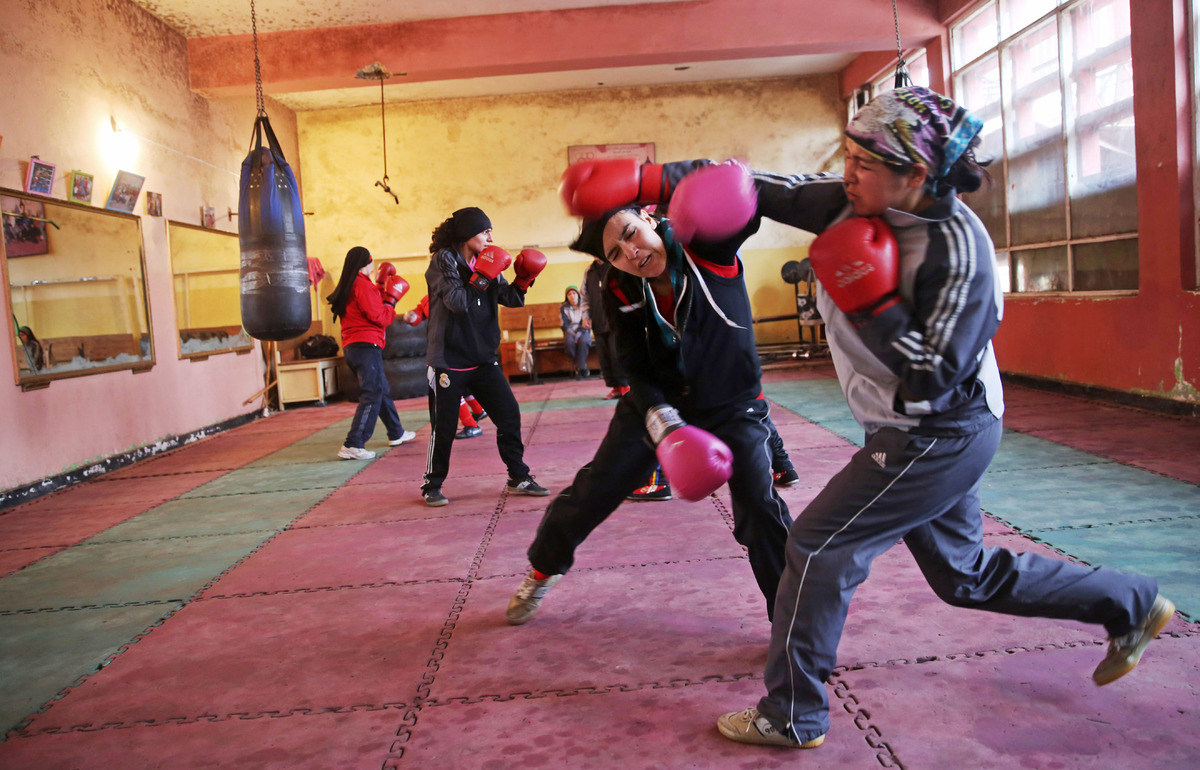 Photo: Massoud Hossaini/AP
Another woman in a brick factory, this one in India.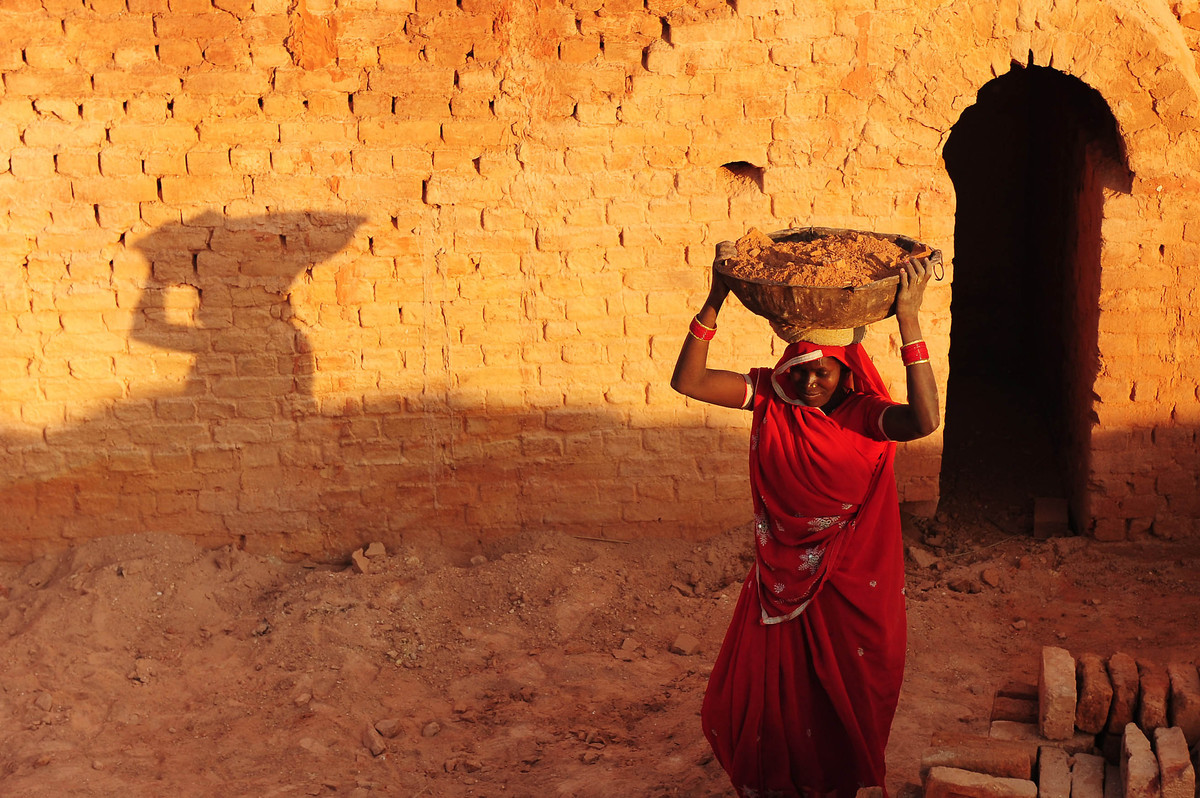 Photo: Sanjay Kanojia/AFP/Getty Images
Gold miners in Peru.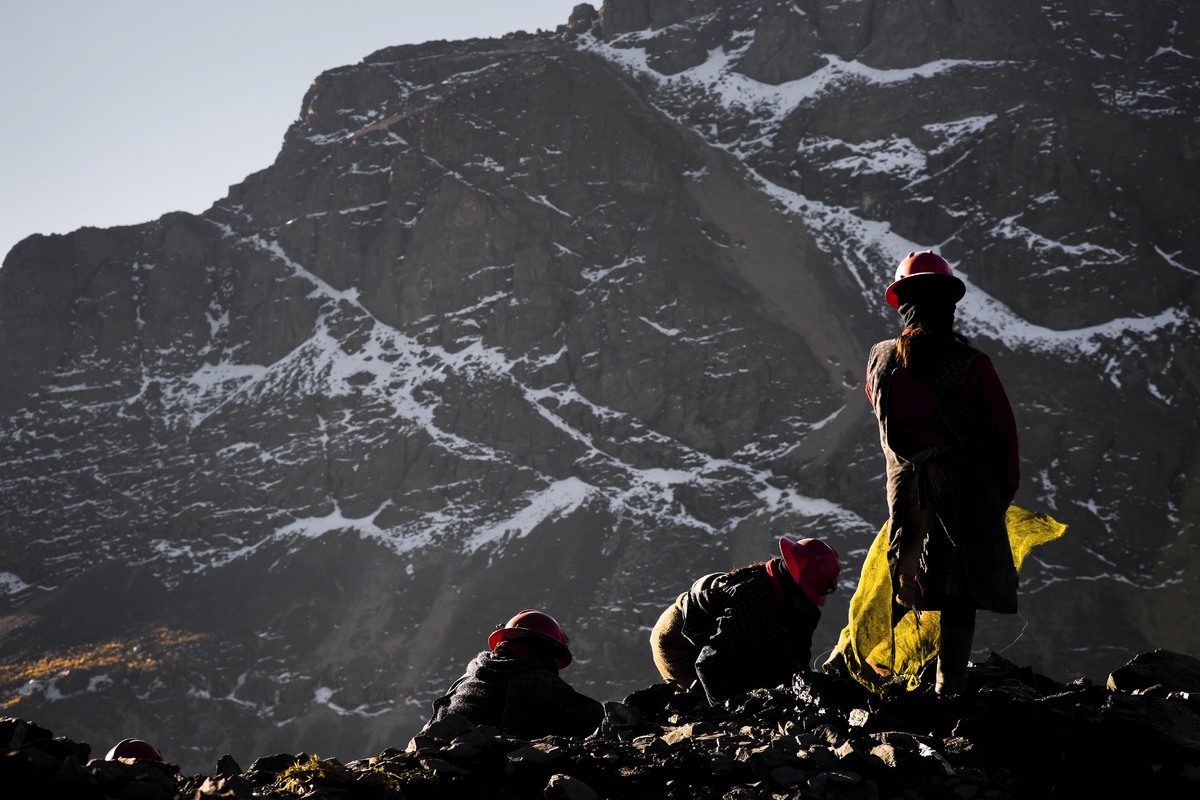 Photo: Jan Sochor/Latincontent/Getty Images
A bedouin woman working the land and caddle near home, in Israel.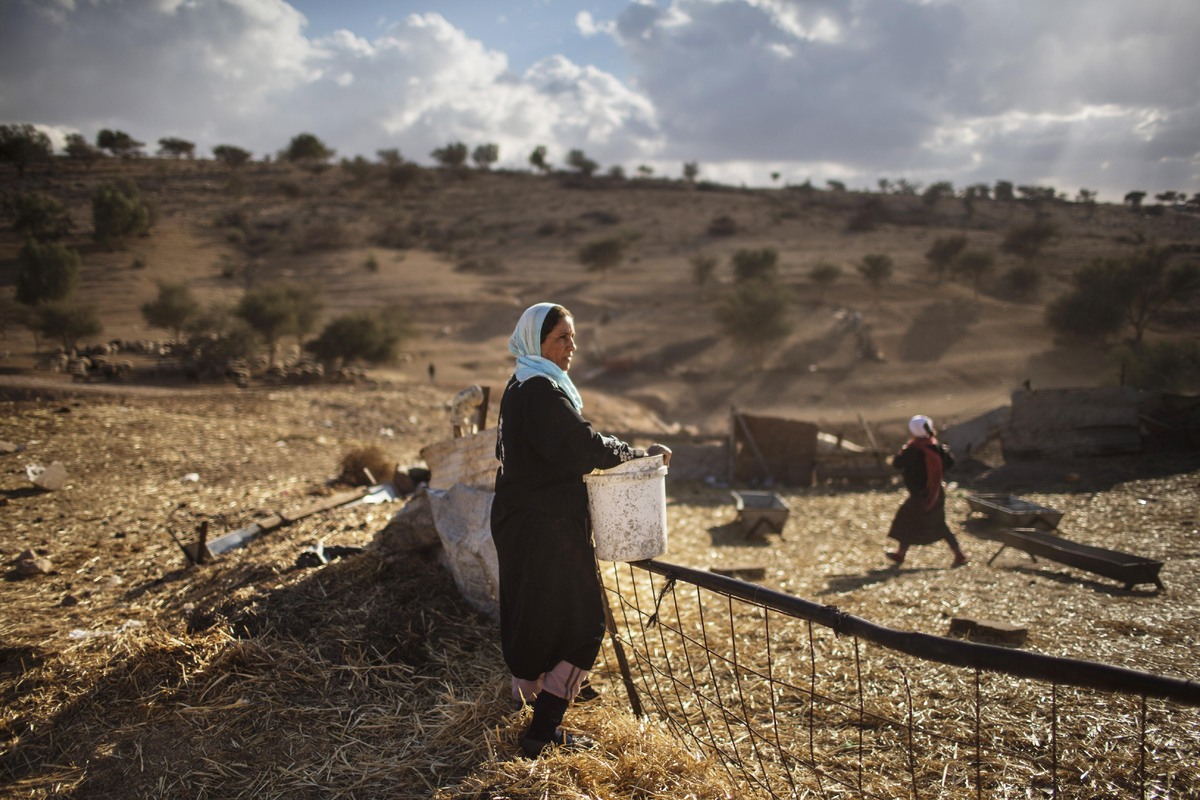 Photo: Uriel Sinai/Getty Images
In Bhutan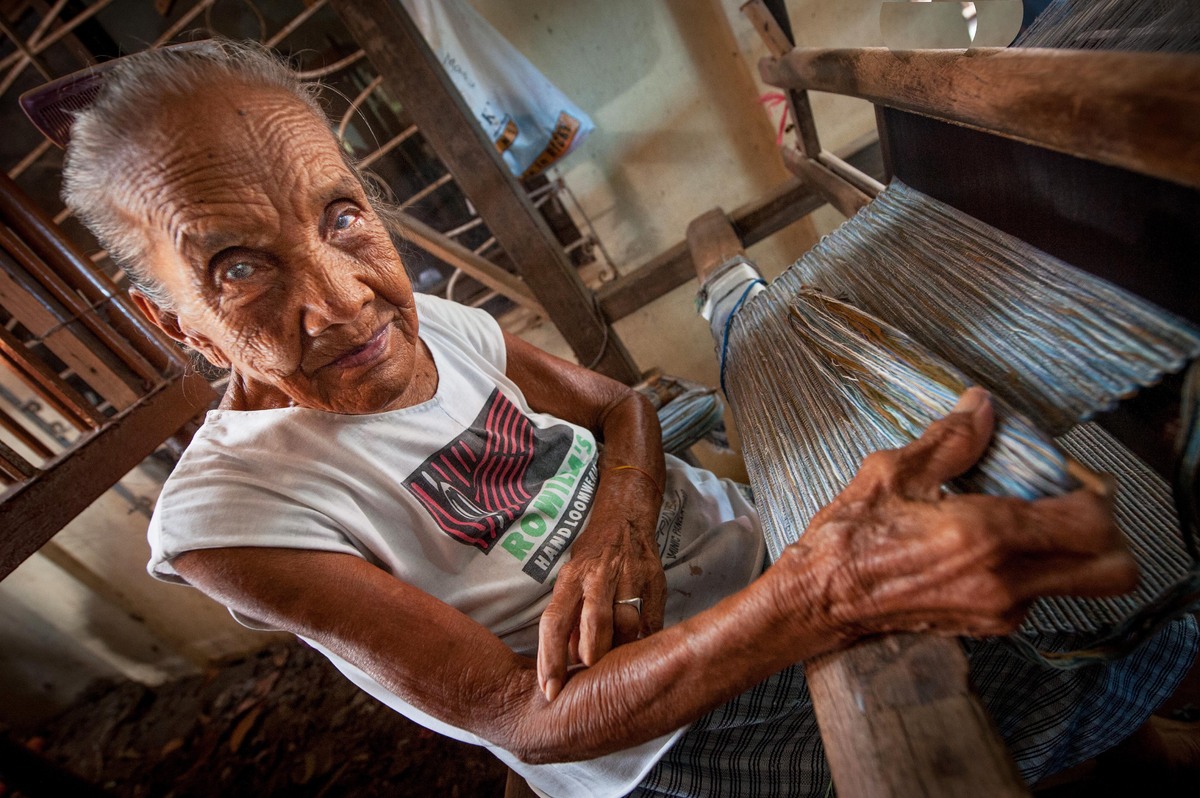 Photo: Andrew Eio/Getty Images
Chicory control in Germany.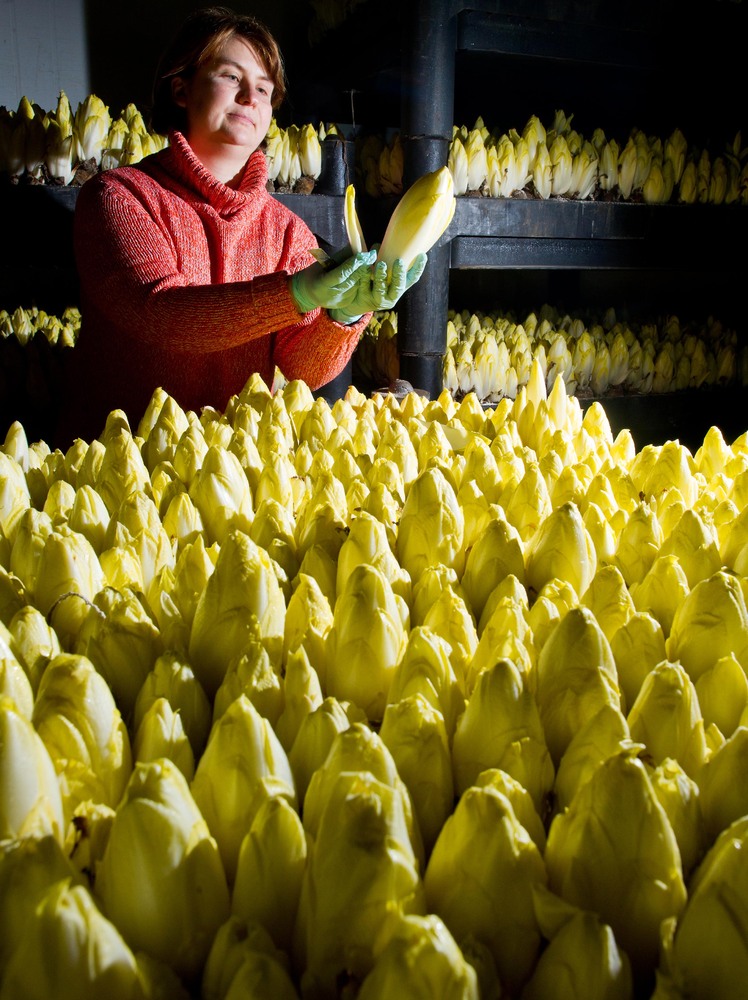 Photo: Patrick Pleul/AFP/Getty Images
It's not because you are Islamic that you shouldn't work like this research department in Berlin shows.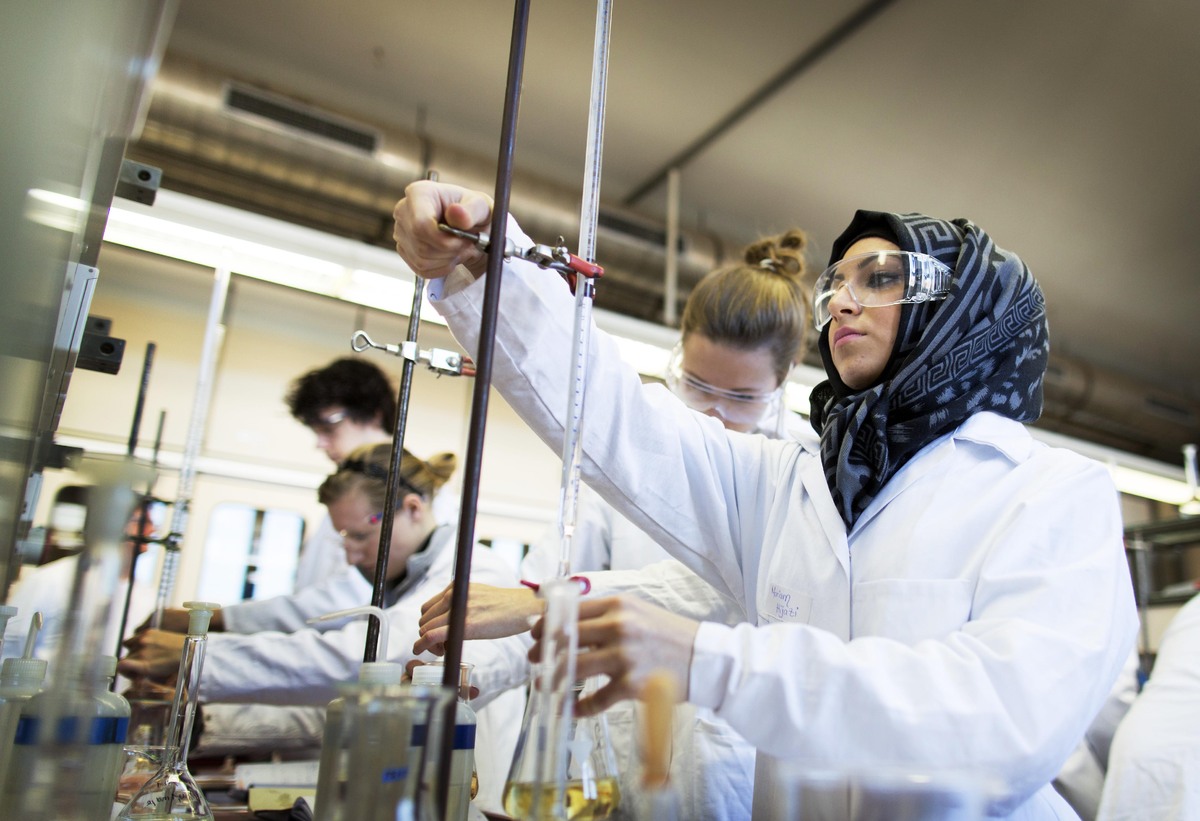 Photo: Thomas Koehler/Photothek via Getty Images
Mercedes factory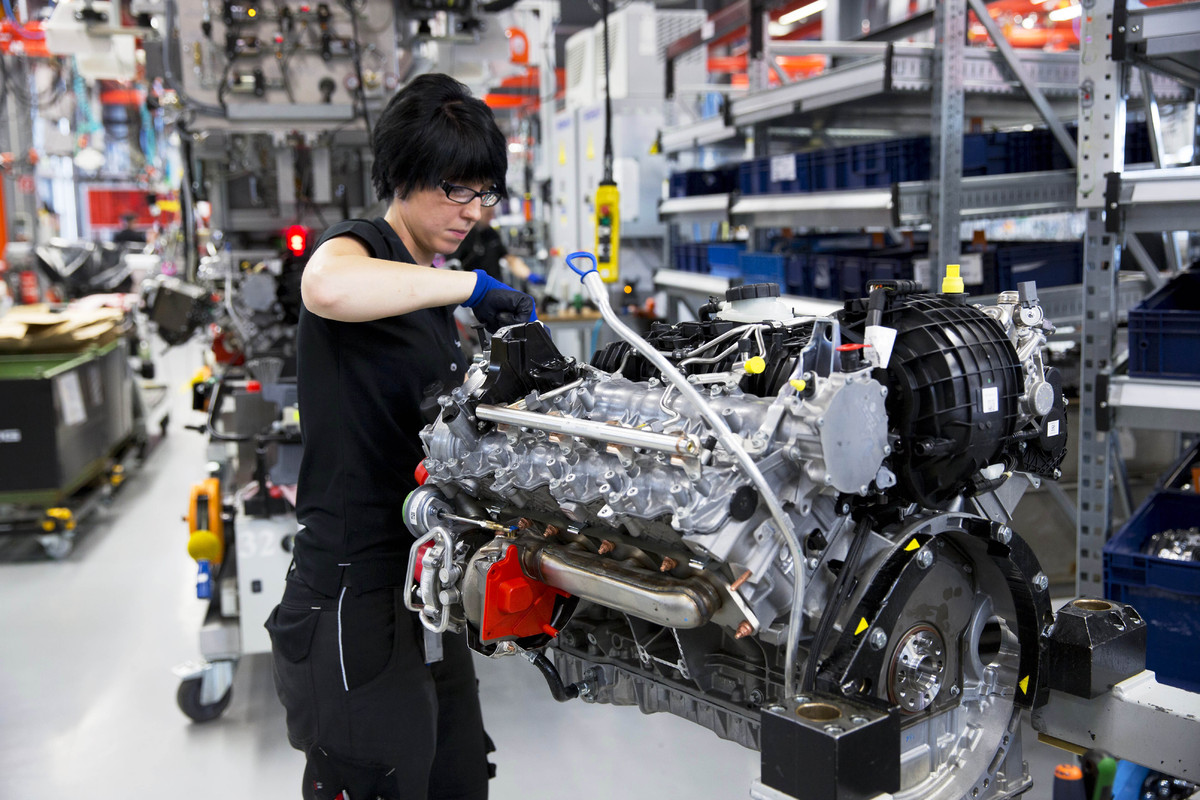 Photo: Tim Graham/Getty Images
Catching tea leaves in Thailand.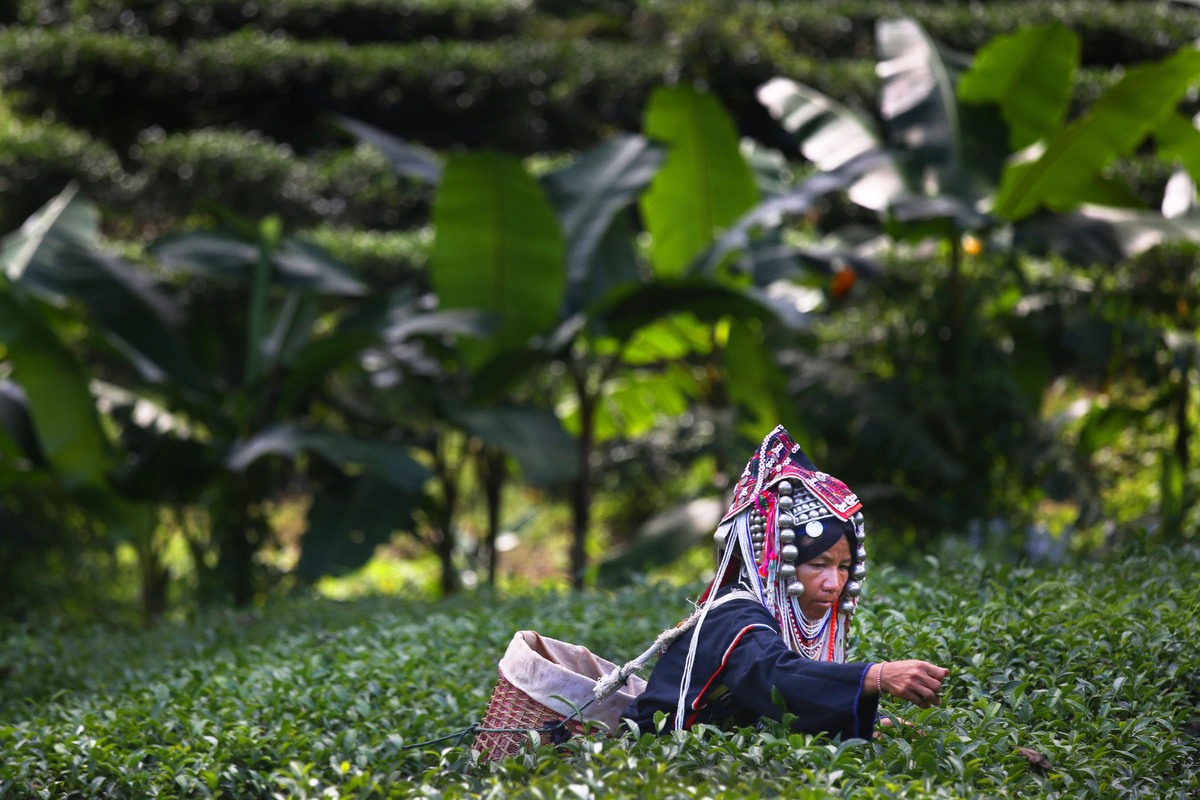 Photo: Paula Bronstein/Getty Images
The illustrator Tara McPherson in her studio.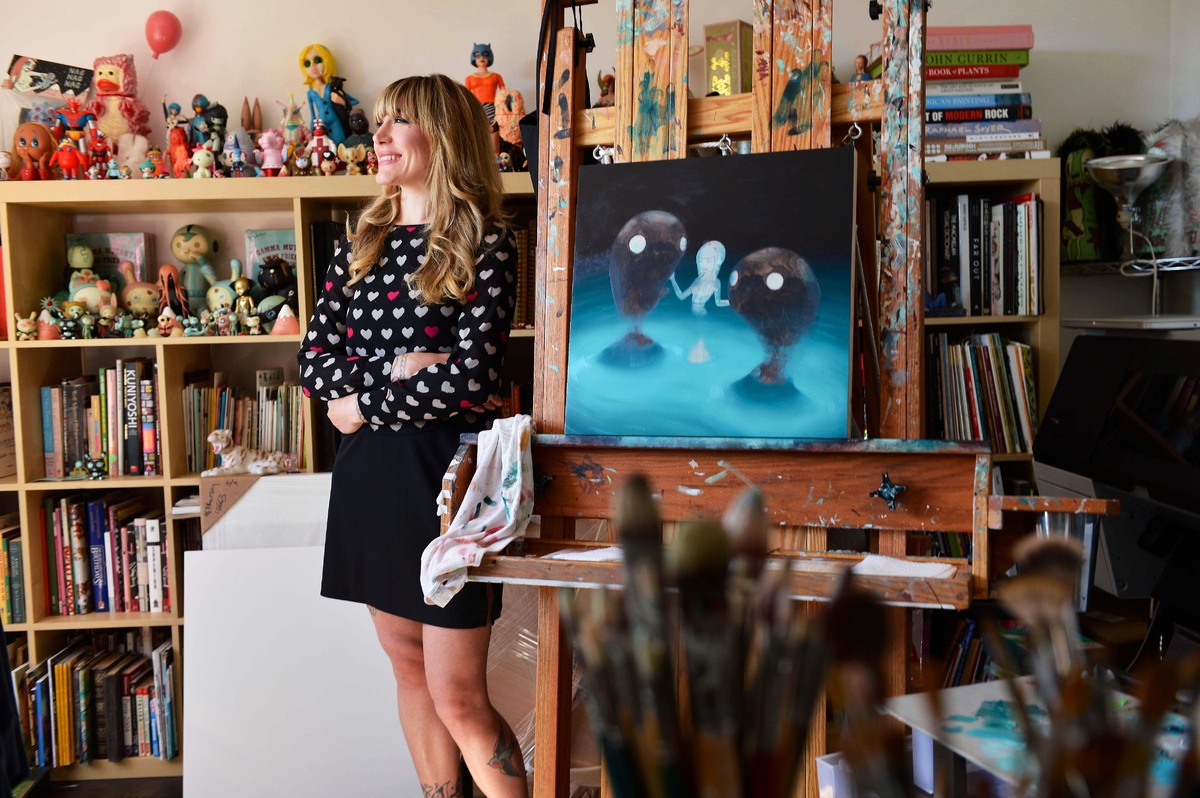 Photo: Joby Sessions/Computer Arts Magazine/Getty Images
A Cuban lady in one of the famous cigar factories.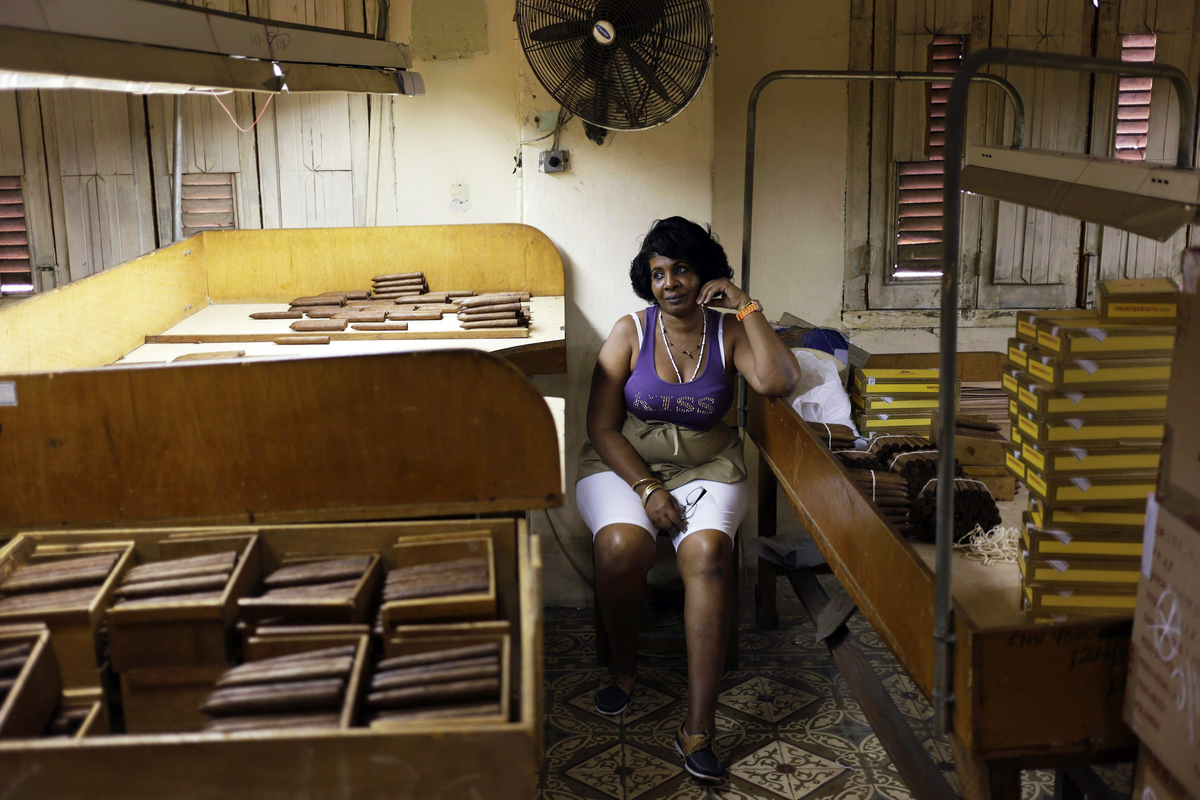 Photo: Sven Creutzmann/Mambo Photo/Getty Images
At 90, Liu Shujian keeps doing her labour.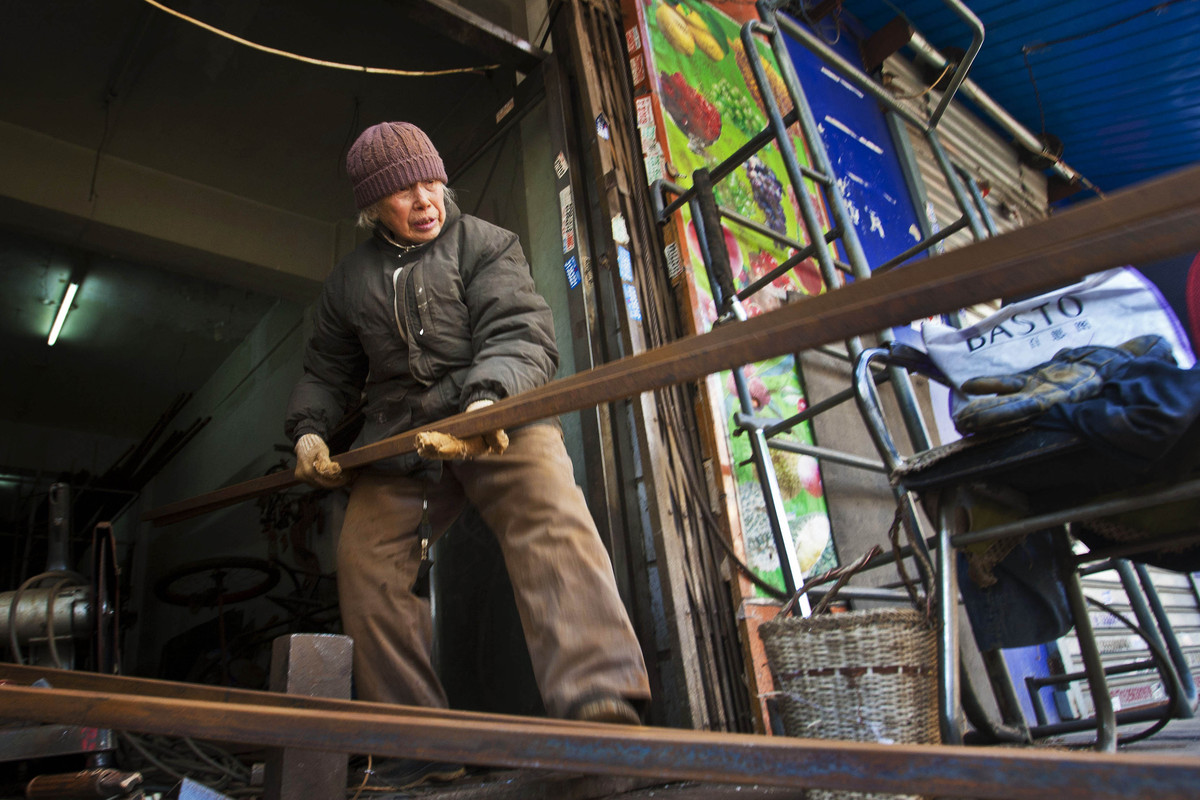 Photo: ChinaFotoPress/Getty Images
One of the famous porcelain factories in Limoges.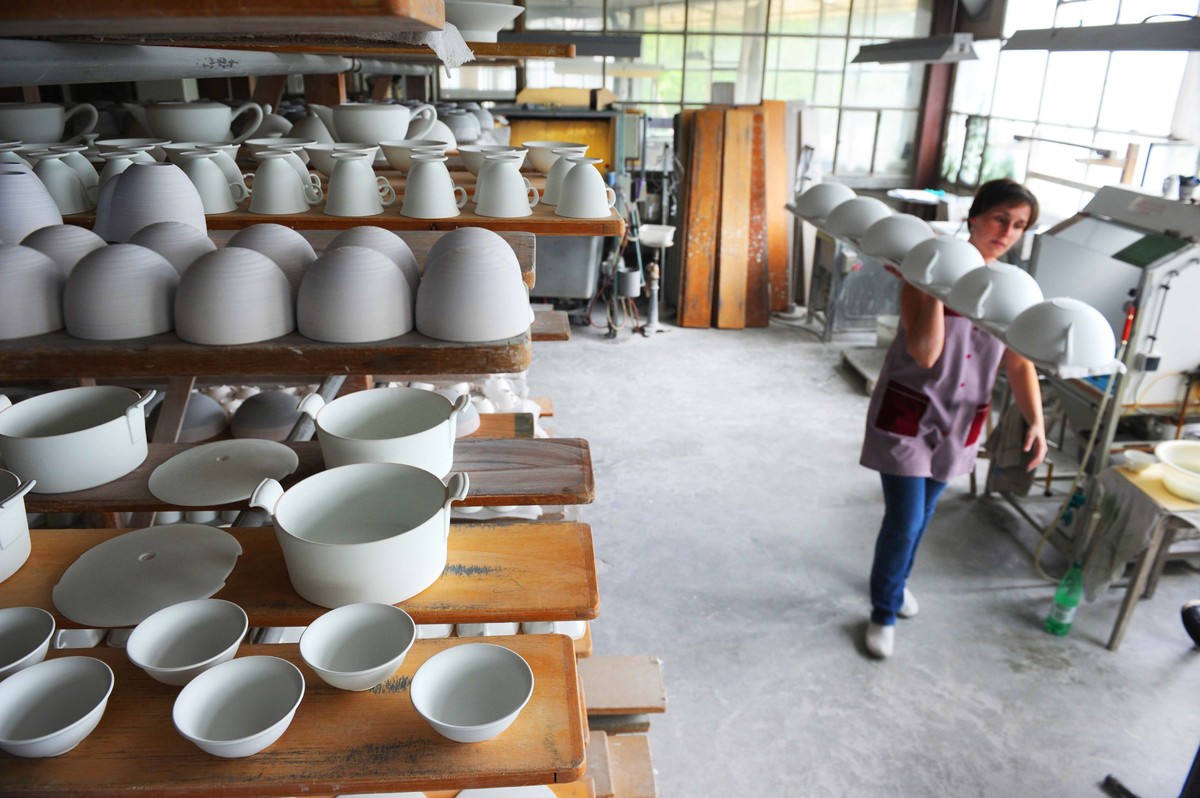 Photo: Mehdi Fedouach/AFP/Getty Images
Women at a spice factory in India.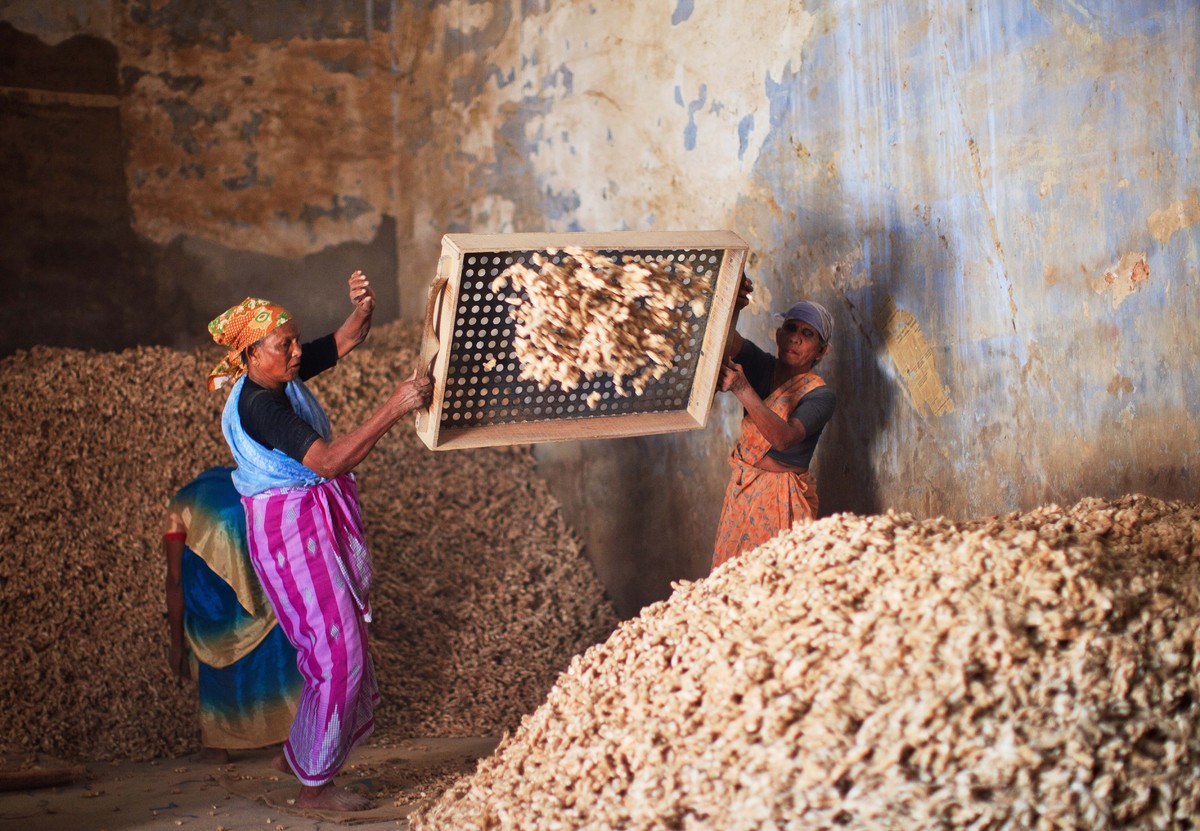 Photo: EyesWideOpen/Getty Images
Working the salt in Haiti.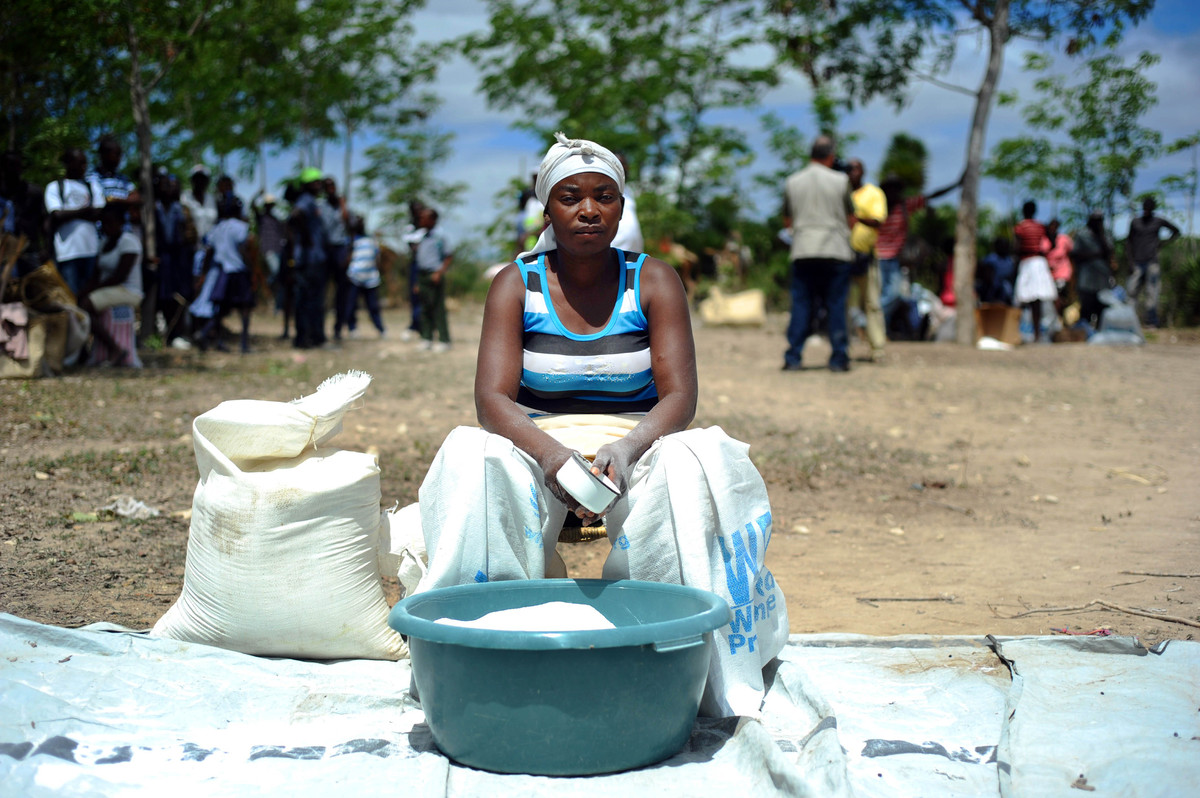 Photo: Hector Retamal/AFP/Getty Images
A Palestinian working at a carpintery.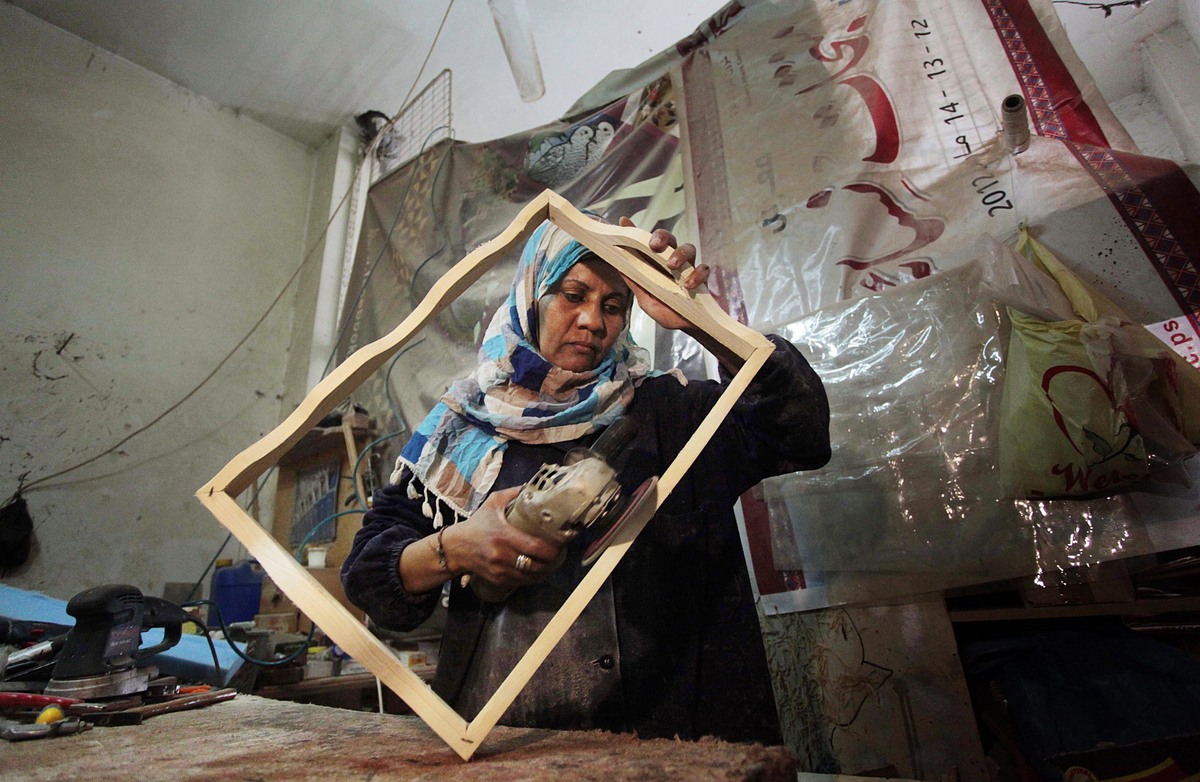 Photo: Ashraf Amra/Anadolu Agency/Getty Images
Agriculture in Central African Republic.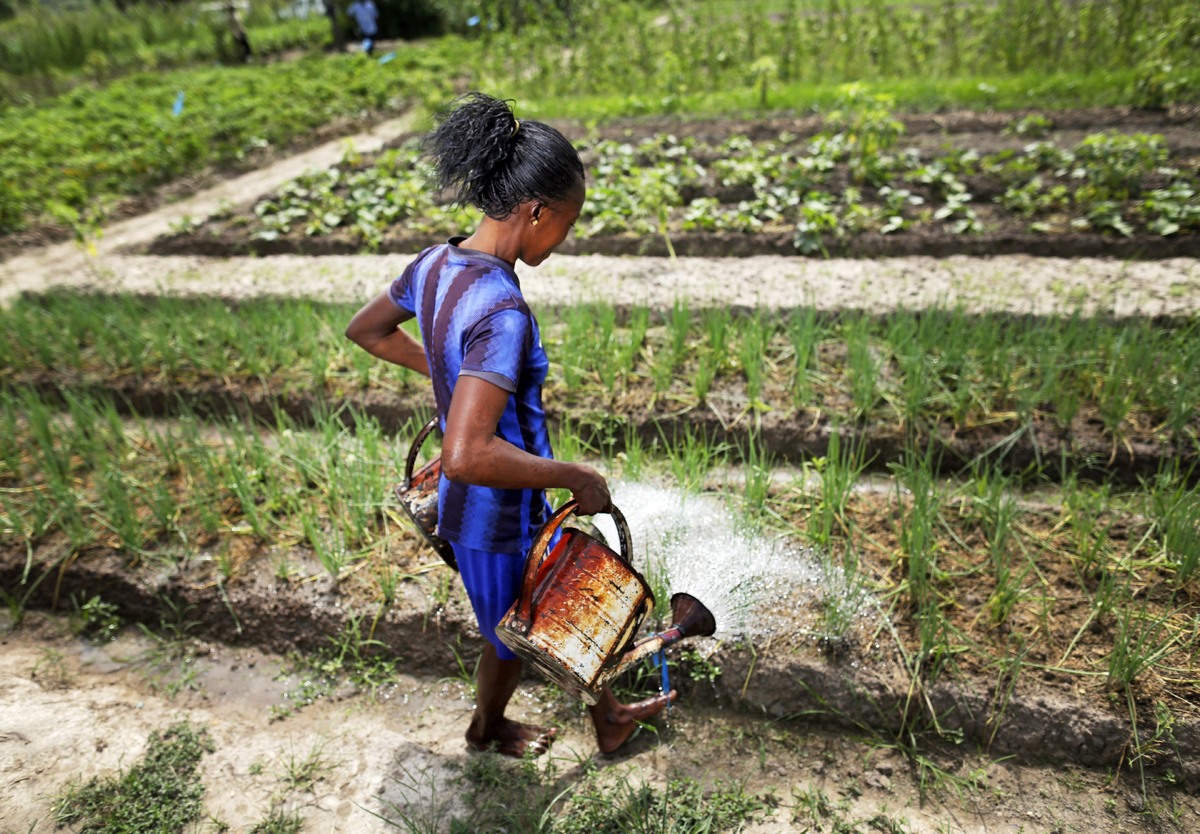 Photo: Thomas Koehler/Photothek/Getty Images
Working rubber in Thailand.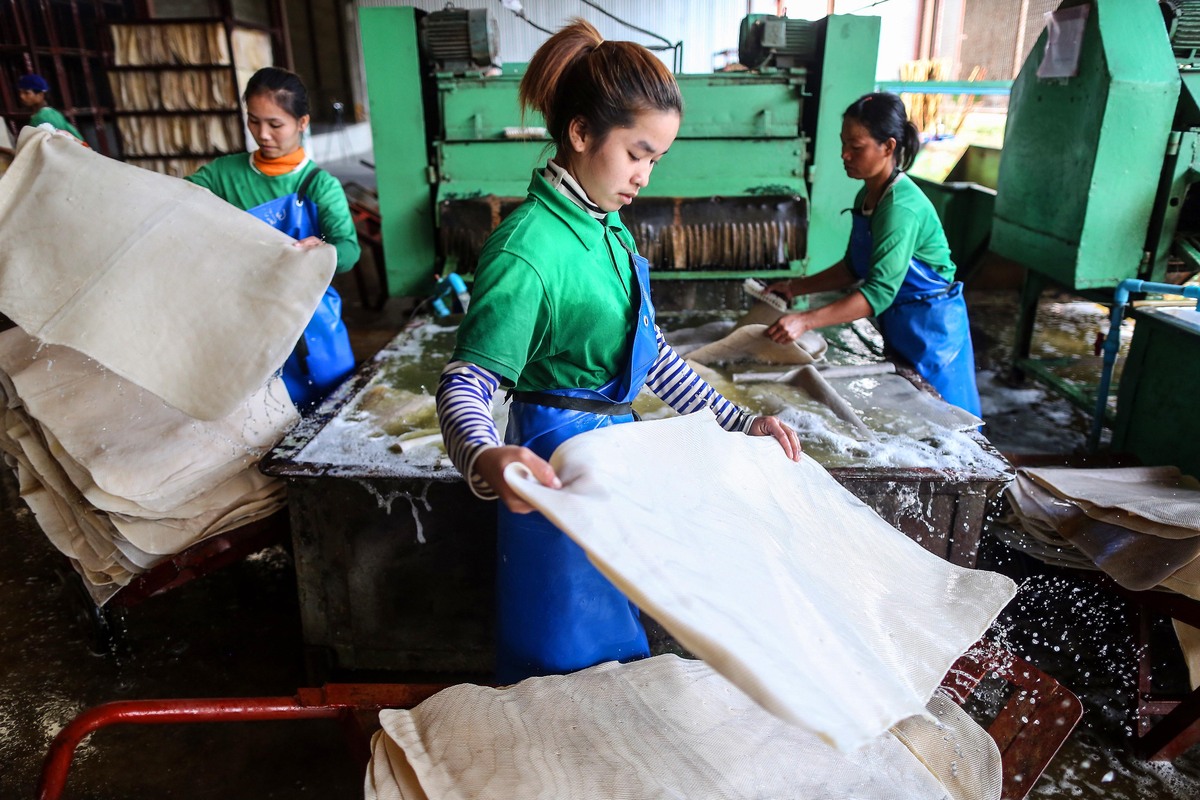 Photo: Dario Pignatelli/Bloomberg/Getty Images
The famous Georgian wine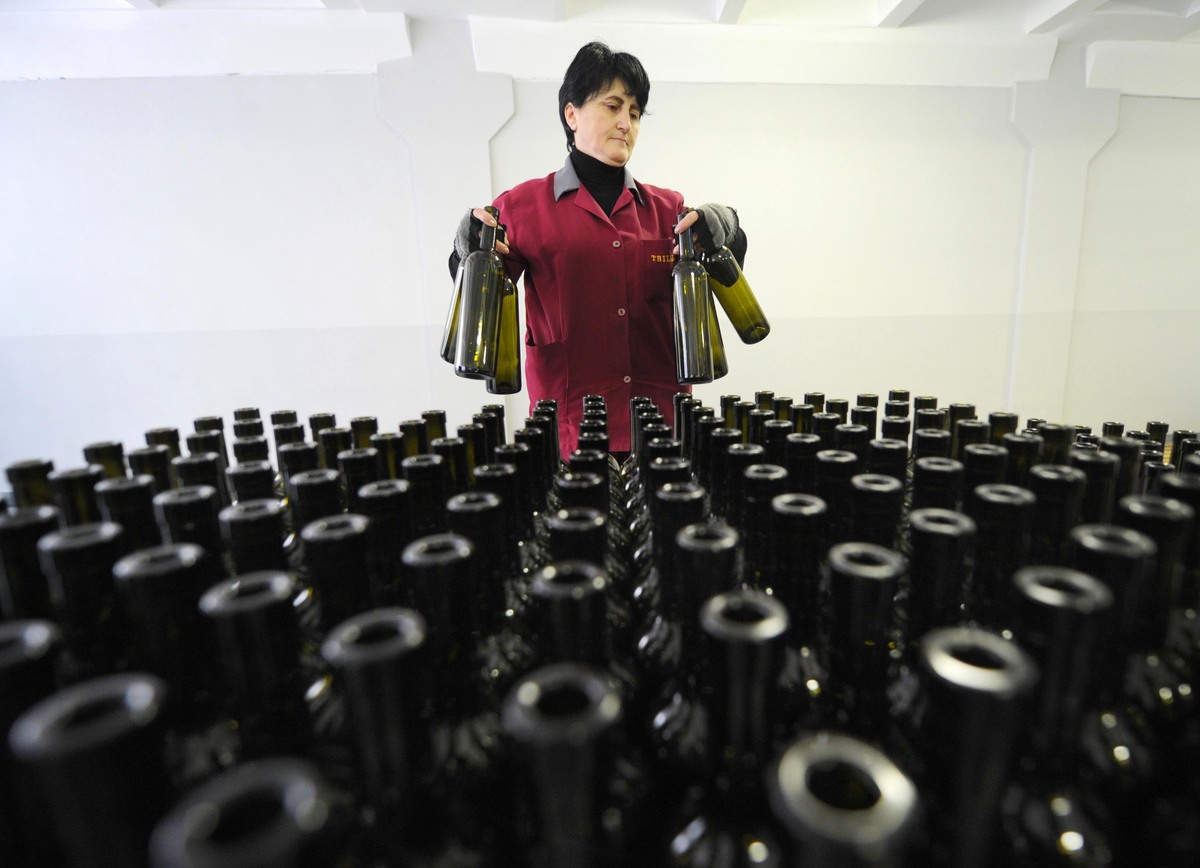 Photo: Vano Shlamov/AFP/Getty Images
Banana harvest in India.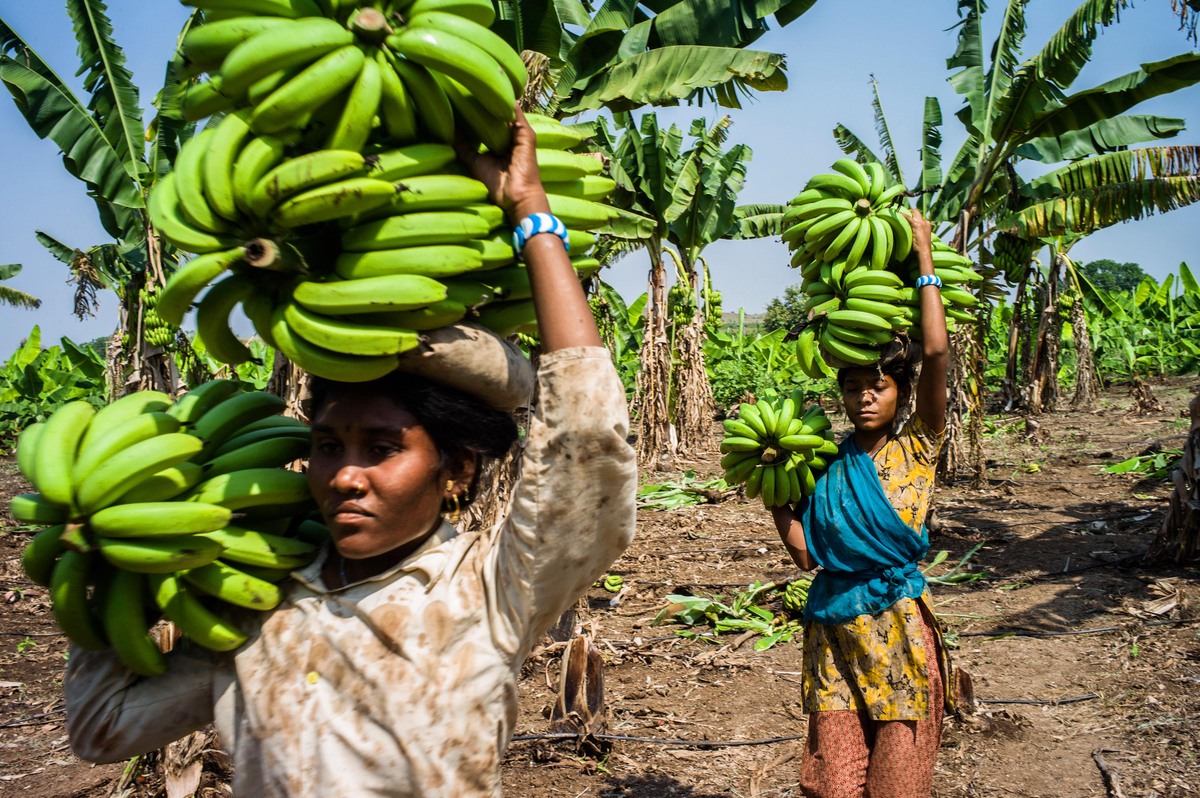 Photo: Sanjit Das/Bloomberg/Getty Images
A mechanical woman in Mexico.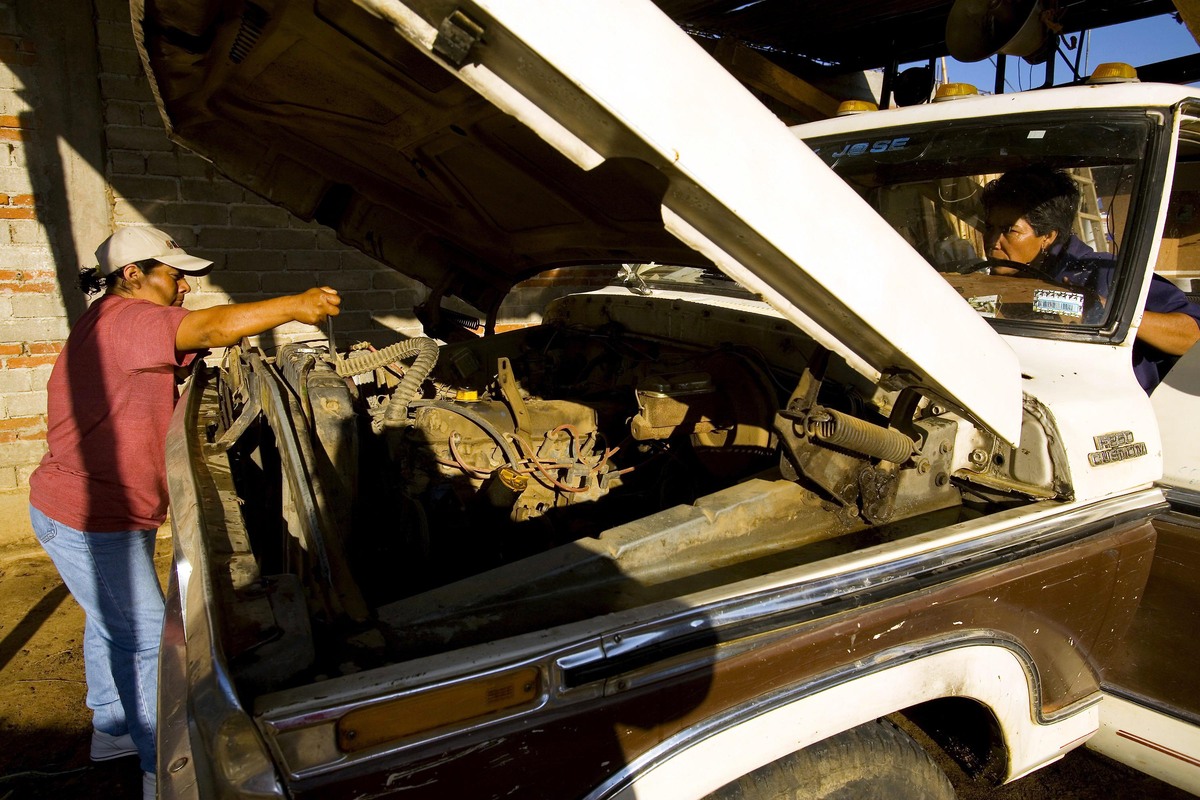 Photo: Dana Romanoff/Getty Images
There aren't too many firewomen in the Middle East, like Mahboubeh in Karaj, Iran.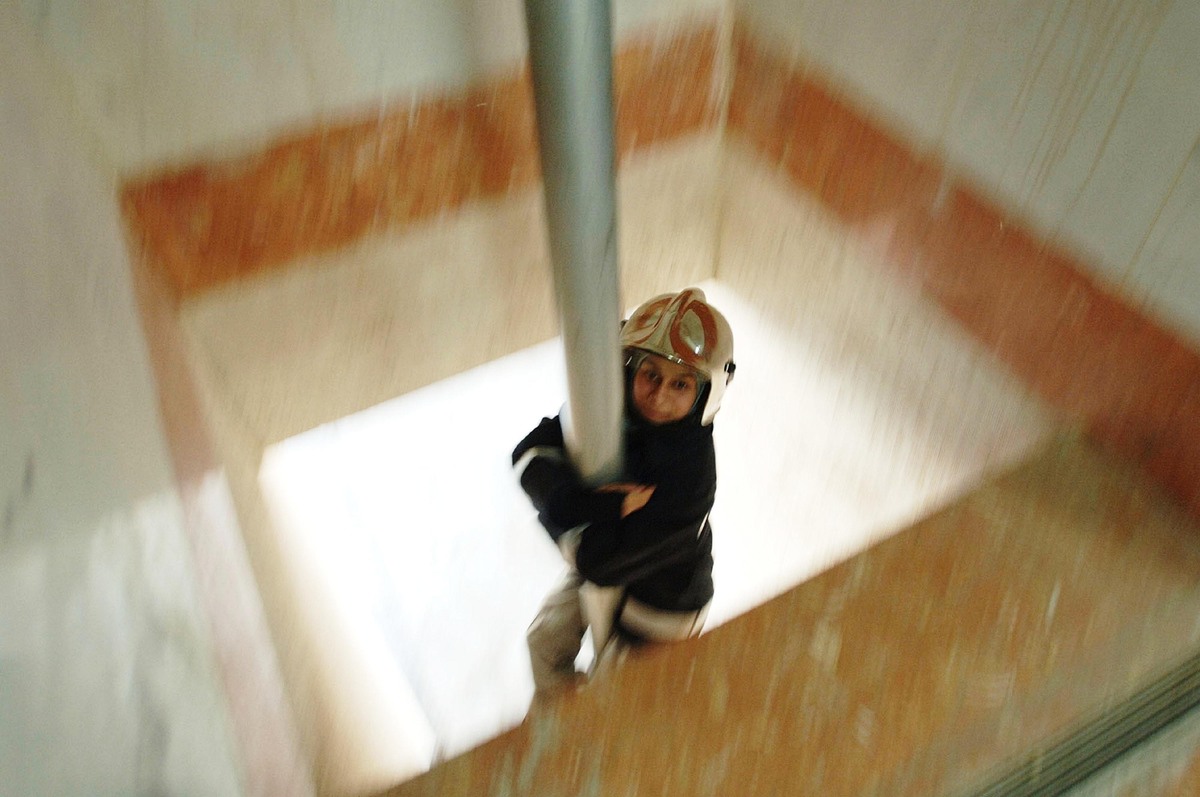 Photo:Scott Peterson/Getty Images
Working the wind turbines in Northern Spain.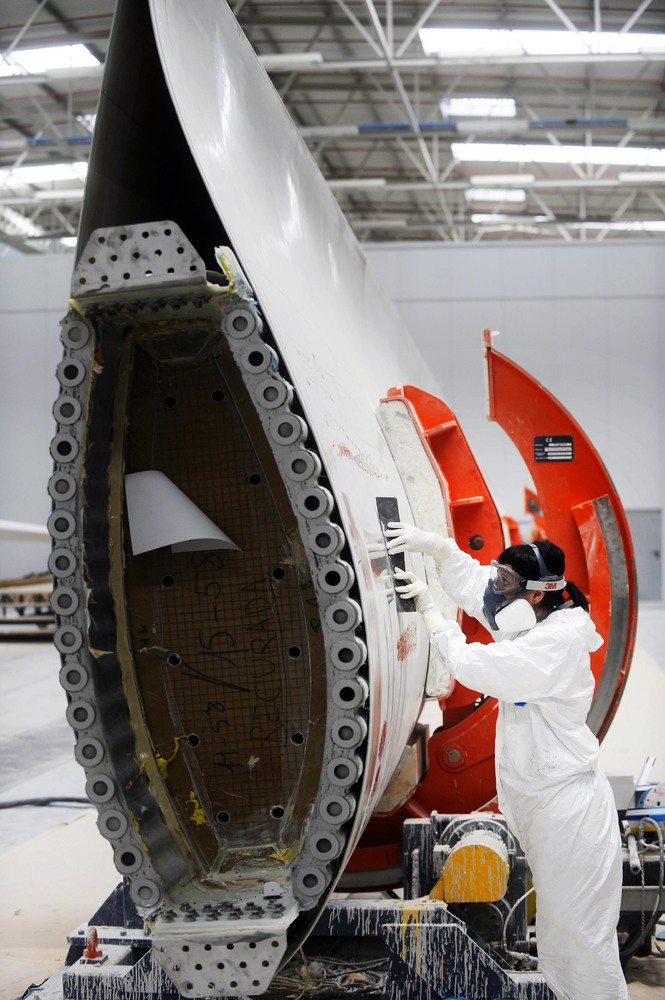 Photo: Rafa Rivas/AFP/Getty Images
Sara Bahai is the first female taxi driver in Afghanistan!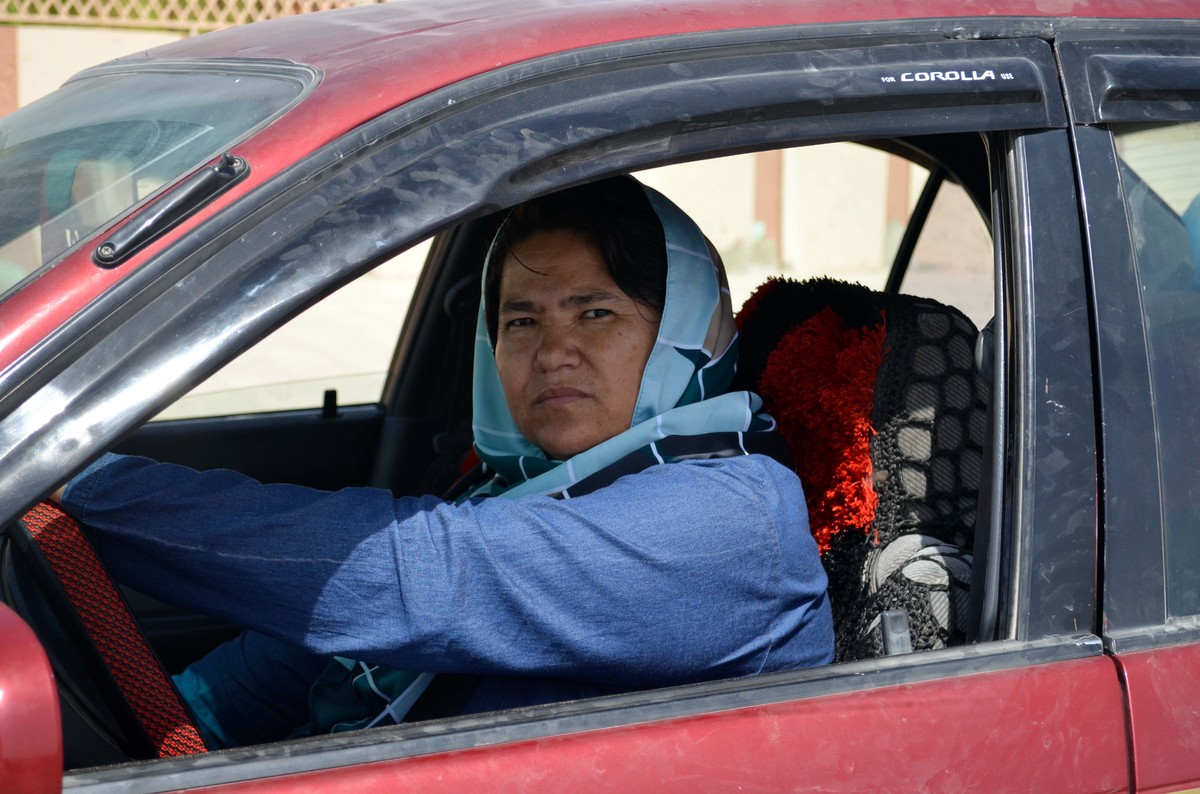 Photo: Sayed Khodaberdi Sadat/Anadolu Agency/Getty Images